Modern Finance Shaping The Future.
Get the financial tools and insights to start, build, and grow your business.
Shaping The Future of Digital Lending
Hello! We are Goyal Associates Ltd, a BSE listed NBFC. Goyal Associates Ltd  was established in 1994 under companies act, 1956 with registrar of companies, Ahmedabad. 
Goyal Associates Ltd is a non banking financial service company (NBFC) and is categorised as a non-deposit taking NBFC by Reserve Bank of India (RBI). The company is mainly engaged in Personal Loans, Gold Loans and Commercial Vehicle Loans.
Digital Lending
AI based credit line
100% transparent Process
Instant Credit Access
Real-time Disbursements
Modern Finance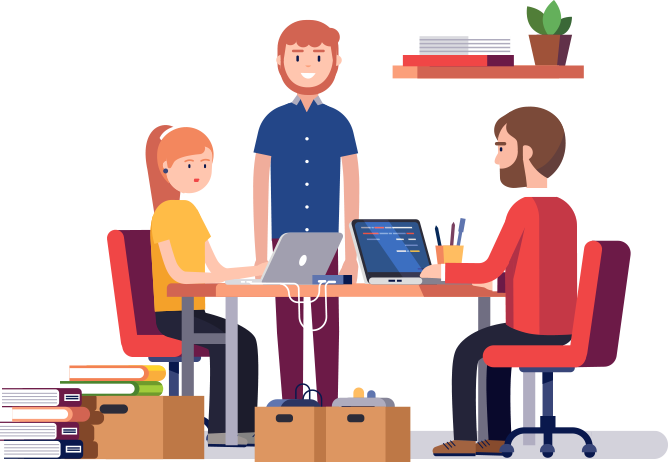 Small- to medium-sized businesses
We aim to improve the business of our partners by offering a loan platform, which lets them seamlessly integrate loan products into their offering. We provide several type of loans by which you can accelerate your business, modern services and with full security of all processes.
Easy transfers
Deposit checks instantly
A powerful open API
Integrated solutions
Business without borders
Affiliates and partnerships
Customer Friendly
Goyal Associates Ltd is managed by a team of entrepreneurs, bankers and charted accountants who are well experienced and built customer centric companies in the past. The multidisciplinary team combines the perfect mix of a tech company with the modern day banking.
EMI Cards
Commercial Loans
Investment Management
Lending Technology
AI For Banking
Neo Banking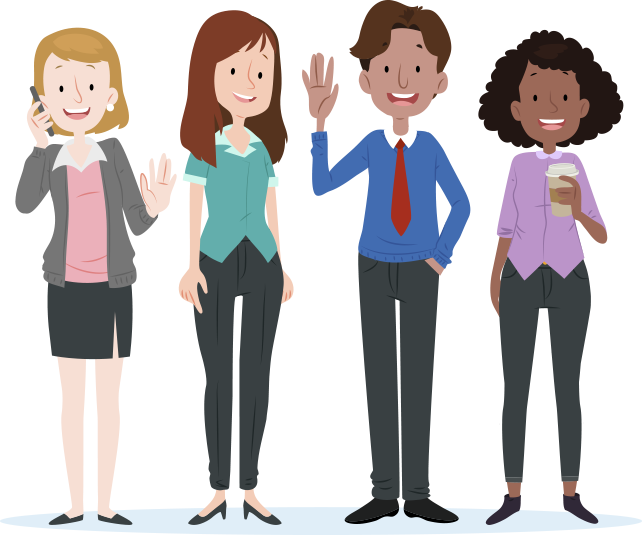 Get Started Today
Let us help your business grow!

Contact Us
Our Products
Tech enabled digital lending solutions
Salary Advances
We offer a wide variety of salary advances ranging from Rs.3000 to Rs.3,00,000
Personal Loans
We offer collateral free personal loans to salaried individuals via our mobile application – SalaryDay.
Salary Day is an advanced fintech product that offers short-term personal loans to the employed professionals. Through our Salary Day app we intend to provide short-term personal loans to any eligible salaried employee post verifying the KYC, and income and employment documentation. For more details on our various plans, visit https://salaryday.in/products.php
Instant Cashout
Access to instant credit line with seamless KYC verification and disbursement process.
We always set industry benchmarks
Have any question about us?
Do not hesitate to contact us
Our Performance in BSE